By signing up to the Better Business Act coalition, my organisation agrees to:
1. Support the four basic principles of the BBA:
Aligned interests
Empowering directors
Default change
Reflected in reporting
2. List our company name and logo on this website
3. Ongoing advocacy for the BBA and participation in future campaign activities
4. Not undertake any corporate activity that would undermine the objectives of the campaign
5. Act and communicate in a non party-political manner
Join the coalition
Please enter the details of the lead contact below (CEO or member of the leadership team) and we'll keep you updated with progress.
"We're joining the coalition because we believe that now is the right time to raise the bar for British business across the board, it's time for broader accountability to be a legal requirement for the many, not just a moral imperative for the few." - Arlo Brady, Freuds
"We're joining the coalition because better business means a better world." - Chris Forbes, The Cheeky Panda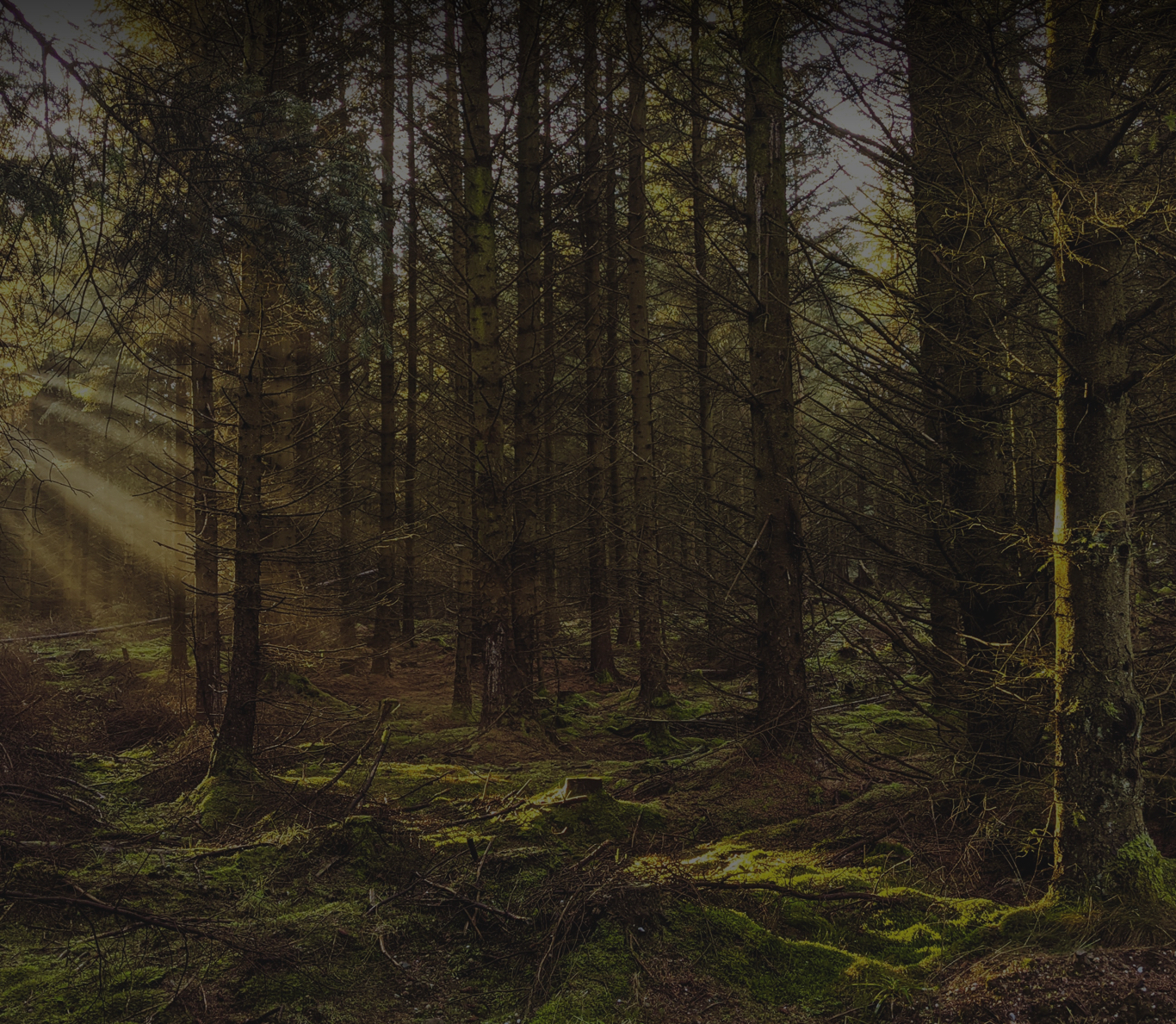 Download the BBA communications toolkit
Grow the coalition, engage people within your business, show your support online.
Download toolkit